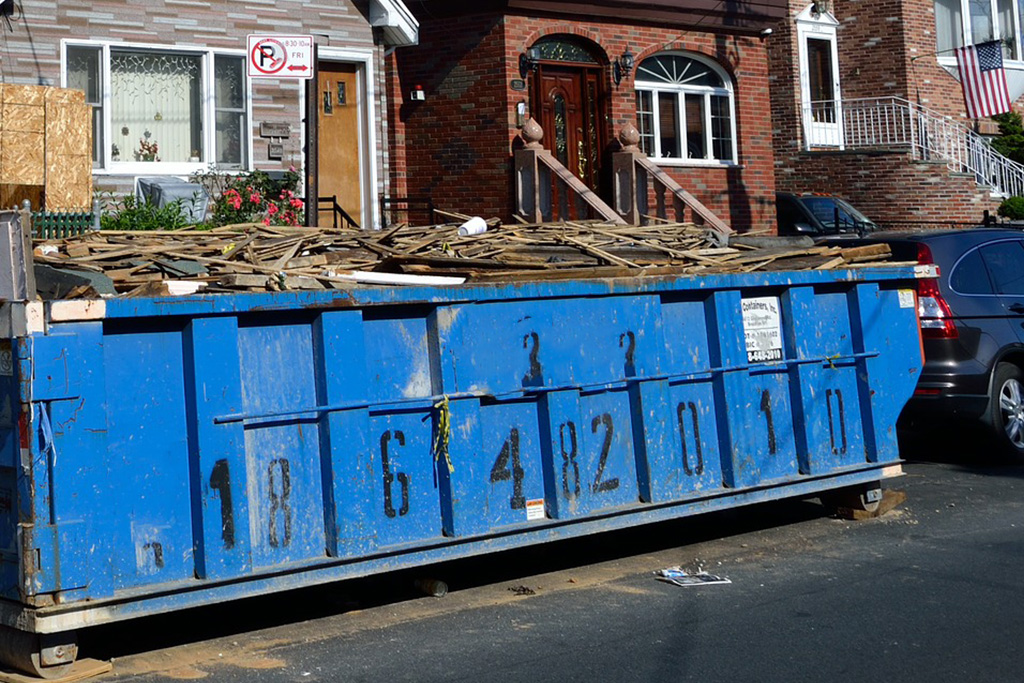 RESIDENTIAL CONSTRUCTION DISPOSAL
Looking for a dumpster for your next home renovation or landscaping project in Orange County? Golden State Disposal can provide you with the customer support and quick service you need.
Residential dumpster rental in Orange County is simple:
Choose a dumpster size, call us or order your dumpster online. Then we'll drop it off on the specified date and pick it up when you're done. Make sure you abide by the restrictions for each dumpster and take care not to dispose of hazardous materials improperly.
10 YARD DUMPSTER

[pictured] Good for heavy materials such as tile, rock, dirt, roofing, etc.
40 YARD DUMPSTER

Good for light materials such as drywall, wood framing, etc.
8 YARD WASHOUT

Good for prevent hazardous materials from spilling.
NOW OFFERING RESIDENTIAL DEMOLITION SERVICES!
LET US TAKE CARE OF YOUR REMODELING OR LANSCAPING PROJECT WASTE
All we need is some basic information to get started.