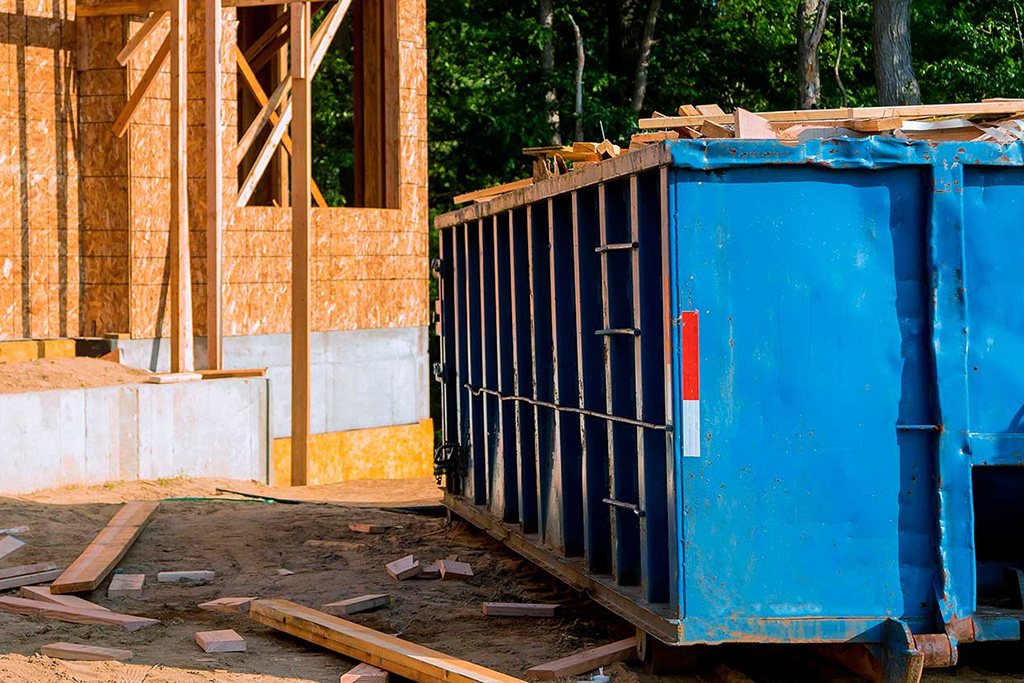 COMMERCIAL CONSTRUCTION DISPOSAL
When you order a dumpster in Orange County from Golden State Disposal, you get the speed and customer care you need. We know what it takes to get the project done and we'll help you find the solutions you need for every one of your construction, remodeling, and demolition projects.
Commercial dumpster rental in Orange County is simple:
Order a construction dumpster for a large number of projects ranging from small remodels to large-scale demolition. For contractors who need to remove heavy debris from construction job sites, we can provide a variety of solutions, listed below.
10 YARD DUMPSTER

Good for heavy materials such as tile, rock, dirt, roofing, etc.
40 YARD DUMPSTER

[pictured] Good for light materials such as drywall, wood framing, etc.
8 YARD WASHOUT

Good for prevent hazardous materials from spilling.
LET US TAKE CARE OF YOUR COMMERCIAL PROJECT WASTE
All we need is some basic information to get started.